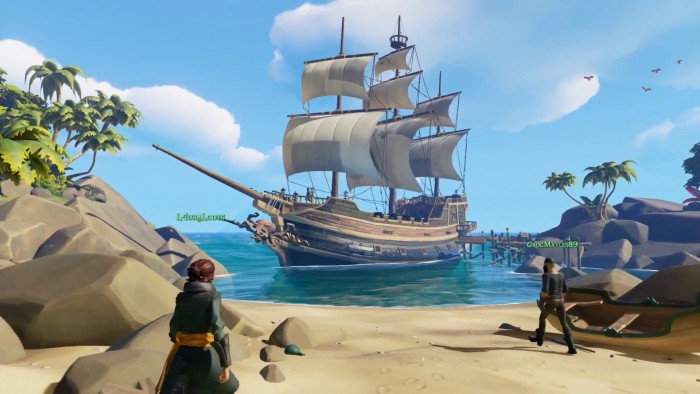 A Rare anunciou que um novo teste alfa para Sea of Thieves será realizado neste fim de semana, e mais convites estão chegando. Se você ainda não foi capaz de testar o alfa de Sea of Thieves ainda tem esperança no horizonte!
Hoje, a Rare anunciou que vai receber uma nova sessão técnica de testes alfa nesta semana, e eles ainda vão enviar mais convites durante a semana, então é melhor manter um olho aberto no seu e-mail
Os convites serão enviados para aqueles que se inscreveram para o programa Insiders do jogo.
Good news! We'll have a bonus Technical Alpha play session this weekend and more invitations will be sent later this week! Updates soon… pic.twitter.com/C0AHNjZtX0

— Sea of Thieves (@SeaOfThieves) January 16, 2017
Sea of Thieves está programado para lançamento algum tempo este ano para Xbox One e PC.