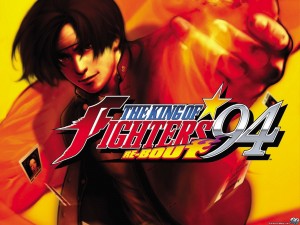 O título parece que irá surgir de PS2 Classics para o PlayStation 3.
A versão remasterizada de The King of Fighter '94 foi mostrada na Coreia do Sul com a SCEK (Sony Computer Entertainment Korea) como publicadora.
O título original foi lançado para PlayStation 2 e aguarda a sua vez para o PlayStation 3.
Fonte: Siliconera