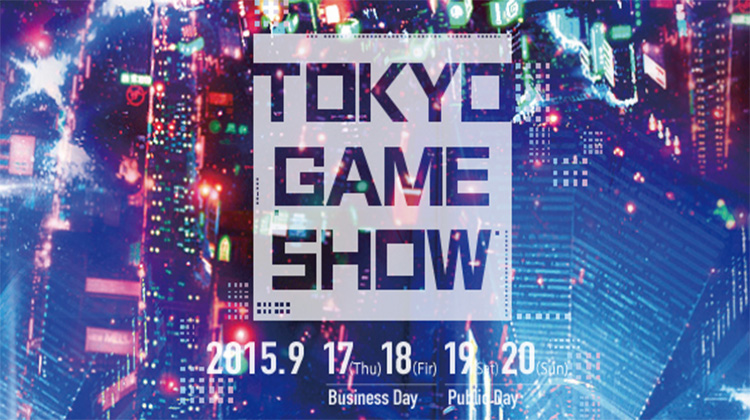 TGS 2015 voando baixo com força total com mais noticias, imagens e trailers dos seus jogos favoritos que são destaques no evento. Confira:
Saint Seiya: Soldiers Soul
O jogo já está em pré-venda na PSN Japonesa.
Monster Hunter Stories
Hyrule Warriors Legends
Guilty Gear Xrd -Revelator-
Monster Hunter X
Dark Soul III
Mushihimesama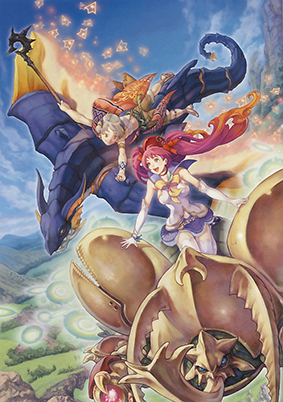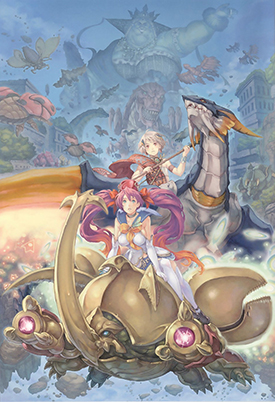 Killing Bites
Project X Zone 2
JoJo's Bizarre Adventure: Eyes of Heaven
Punch Line
Star Ocean: Integrity and Faithlessness
Kingdom Hearts HD 2.8 Final Chapter trailer
Tales of Zestiria
Final Fantasy XV 'Dawn 2.0' Trailer
Digimon World: Next Order
Digimon Story: Cyber Sleuth
Ace Attorney 6
Lost in Harmony
A lutadora Karin revelada no Street Fighter V
Lembrando que iremos falar mais sobre alguns desses jogos! Fique ligado!